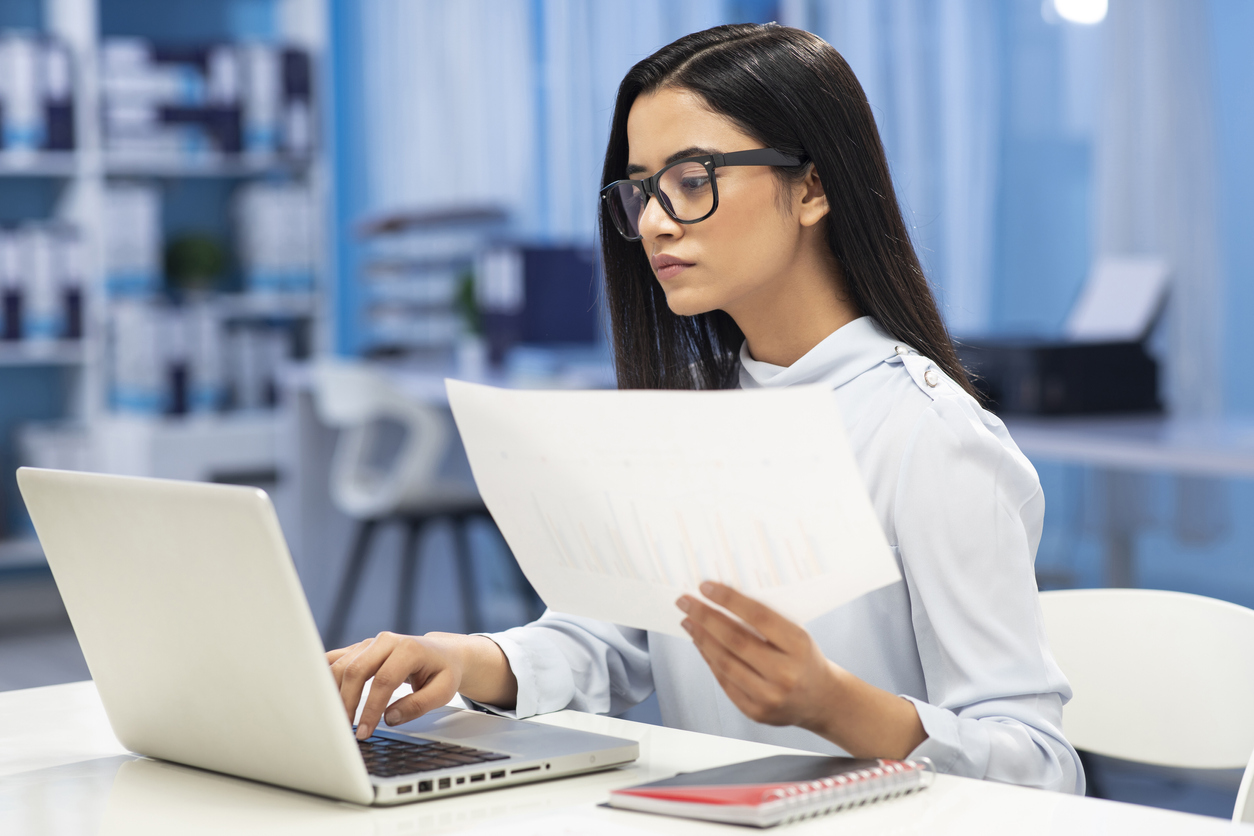 A 510(k) is used by FDA to demonstrate that your medical device is substantially equivalent to another legally marketed device. Submitting a successful 510(k) can be a challenging process, but with the right preparation it can be done. If this is your first submission, remember that you only have one opportunity to make a great impression. Don't take shortcuts that undermine your credibility with FDA.
Step 1: Understand the Requirements
Before you begin preparing your submission, it's important that you understand all of the requirements for submitting a 510(k). The FDA has laid out specific criteria for what needs to be included in your submission. If any of these criteria are not met there is a good chance your submission will be rejected. Make sure you do your research and familiarize yourself with all of the FDA's requirements before beginning the process.
Step 2: Gather Necessary Documents
Once you understand the sections of a submission, it's time to start gathering documents and data that will be needed in order for your submission to be accepted by the FDA. This includes things like technical information about your product, safety testing results, device labeling, etc., as well as any relevant clinical trial data that may have been conducted on the device. The type of test reports are very dependent on the type of device. Even if you want to write the 510(k) yourself, it may be worth engaging with a regulatory expert to work out your submission's table of contents and required test reports. Without the right documents and data, it is impossible for you to demonstrate substantial equivalence between your device and its predicate device. The biggest mistake I see people make is ignoring critical differences between your device and the predicate. It is important to address these differences in your substantial equivalence discussion and make the case that the differences do not create a new risk.
Step 3: Submit Your Application
Once all of the necessary documents have been gathered and all other criteria have been met, it is finally time to submit your application! Be sure to double check everything before submitting as mistakes can lead to delays or even an outright rejection by FDA.
Step 4: Track Your Submission's Progress
After submitting your application, keep track of its progress so that you where your submission is in the process. FDA has a submission tracking portal that can keep you informed of your submission's progress.
Conclusion: Preparing a successful 510(k) can seem like an overwhelming task but with proper preparation and understanding of the requirements set forth by the FDA, it doesn't have to be! By taking into account all necessary documents and data needed for submission before beginning this process, as well as tracking its progress after submitting it, medical device companies are more likely succeed in their applications. Good luck!
Bring Your Medical Device to Market Faster
Contact us to get started.