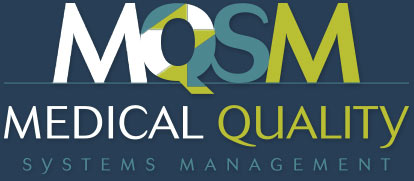 Presenting a unique solution for the medical device world.
MQSM is a service that will host your quality records at the MQSM facility, so auditors will have a single place to go to find all of your medical device paperwork.
Get peace of mind so that when the FDA or any notified body arrive for an audit, the right records and experienced people are there to answer.
Why MQSM?
Quality Assurance, the right way. Regardless of size, your company needs to know that the quality system is being managed and monitored by self-supporting experts.
MQSM was designed to be hands-off to provide you with the peace of mind that comes with knowing that it's being done right.
Are you a Virtual Manufacturer?
Your quality and regulatory needs are taken care of with MQSM.
It also doesn't stop there, other departments are available to help to get the other pieces in place like manufacturing, etc.