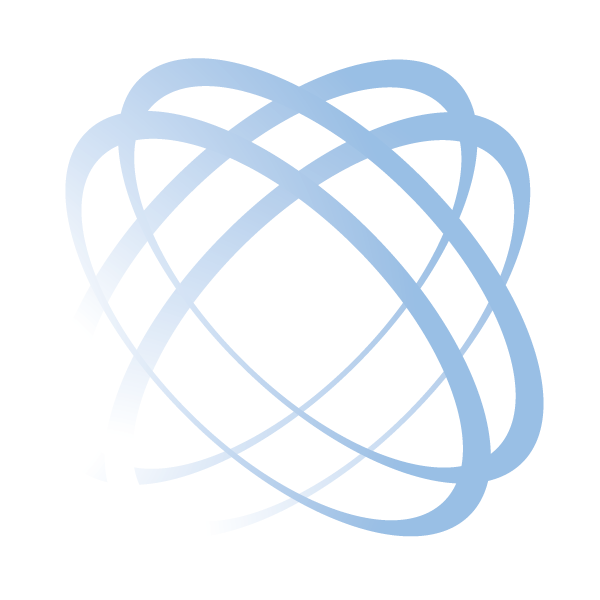 SBME works with your company to define areas for strategic support. By defining what it means to be a partner to your company, SBME's project management team can ensure that the right information is being communicated quickly and accurately.
Specializing In:
Drive Timelines

Manage Budgets

Track Deliverables

Coordinate Complicated Testing

Due Diligence Readiness and Support
Could This Describe Your Situation?
You've submitted all the paperwork for an upcoming clinical trial. After spending the extensive and necessary time and effort, all of your documents are finalized and submitted. However, many of your issues arise from vendors "dropping the ball".
You need a Project Manager devoted to your company and your goals.
Let Us Manage Your Project
Our staff can manage all aspects of a project with all deliverables and tasks driven to the timeline. They have years of experience implementing creative strategies to deal with the inevitable problems that come up along the way.
Our team also learn from different vendors what is working with each. They have industry experience and keep their fingers on the pulse of the medical device community. This offers a strategic mission for our clients.