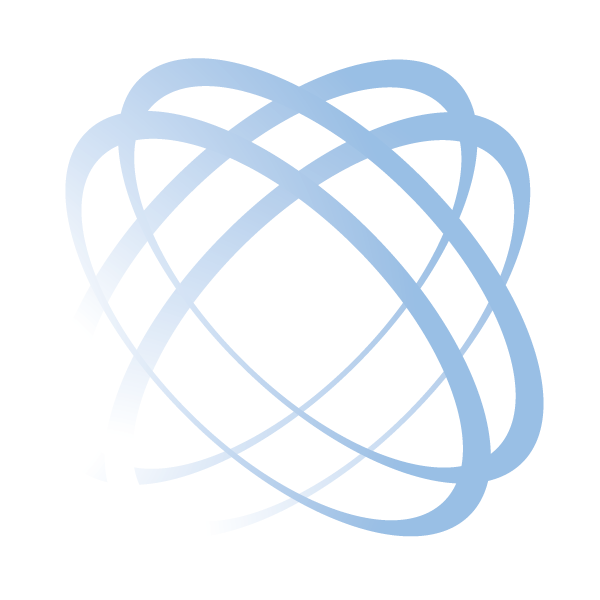 Specializing In:
Validations

Testing

Biological Risk Assessment

General Technical Support
Medical Device Documentation
Our consultants are experts at putting together medical device documentation.
We can preserve intellectual property around a design, which is useful because nothing is lost due to employee turnover. Even if you've never developed a draft before, our technical knowledge and understanding can handle all sides of this for you. Leaving you to focus on building your company.
State of the Art & Done According to Best Practices
Our staff is of a varied background, and have seen a myriad of ways to provide the necessary technical support. They have years of experience building a plan that is compliant, very transparent, and most of all, least burdensome to you and your company.
We make sure they only commit themselves to what is necessary. For example, the human factor study is the most commonly overused study for risk mitigation, yet other consultants will develop this without truly executing it well enough to pass regulatory. Our staff know these pitfalls and can address them before they arise.