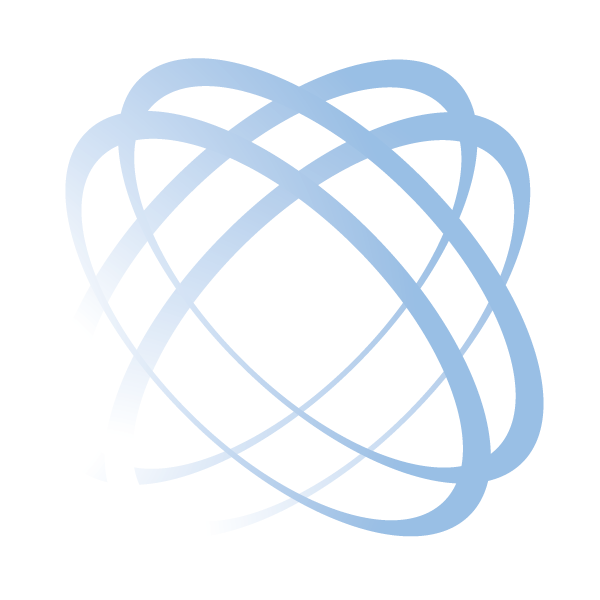 Specializing In:
Typical FDA Support:
FDA Q-Submissions: Need feedback from FDA on a protocol or testing requirements? A Q-submission is the perfect way to get timely feedback from FDA prior to spending significant resources executing testing.
FDA 513(g): Struggling to determine the proper device product code? A 513(g) is a great way to supply FDA with a device description and intended use allowing FDA to give guidance on the appropriate device codes.
FDA 510(k): Want to sell your medical device? A 510(k) submission may be the route to entering the US market.
Additional Regulatory Support:
Regulatory Strategy: What is the least burdensome approach to getting your medical device to market?
Marketing Material: Review of claims and marketing to help ensure compliance
Product Change after Clearance: Have you made changes to the device after receiving FDA clearance? It is important to document an assessment of changes to determine whether an new submission to FDA is required.
Remediation Support with Additional Information Request
Often SBME is called when a submission is under review with FDA and has been put on hold via an Additional Information request. We cannot always salvage these situations but our extensive regulatory experience may be your best opportunity to clarify the least burdensome approach to handling tough questions from FDA and offer you the best chance at clearance.
Our strategic approach to regulatory submissions is to get clearance and approval. We have the technical experience to understand what makes the point and what is just extra work. By being very strategic on what is submitted to the FDA, we can speed up the process.