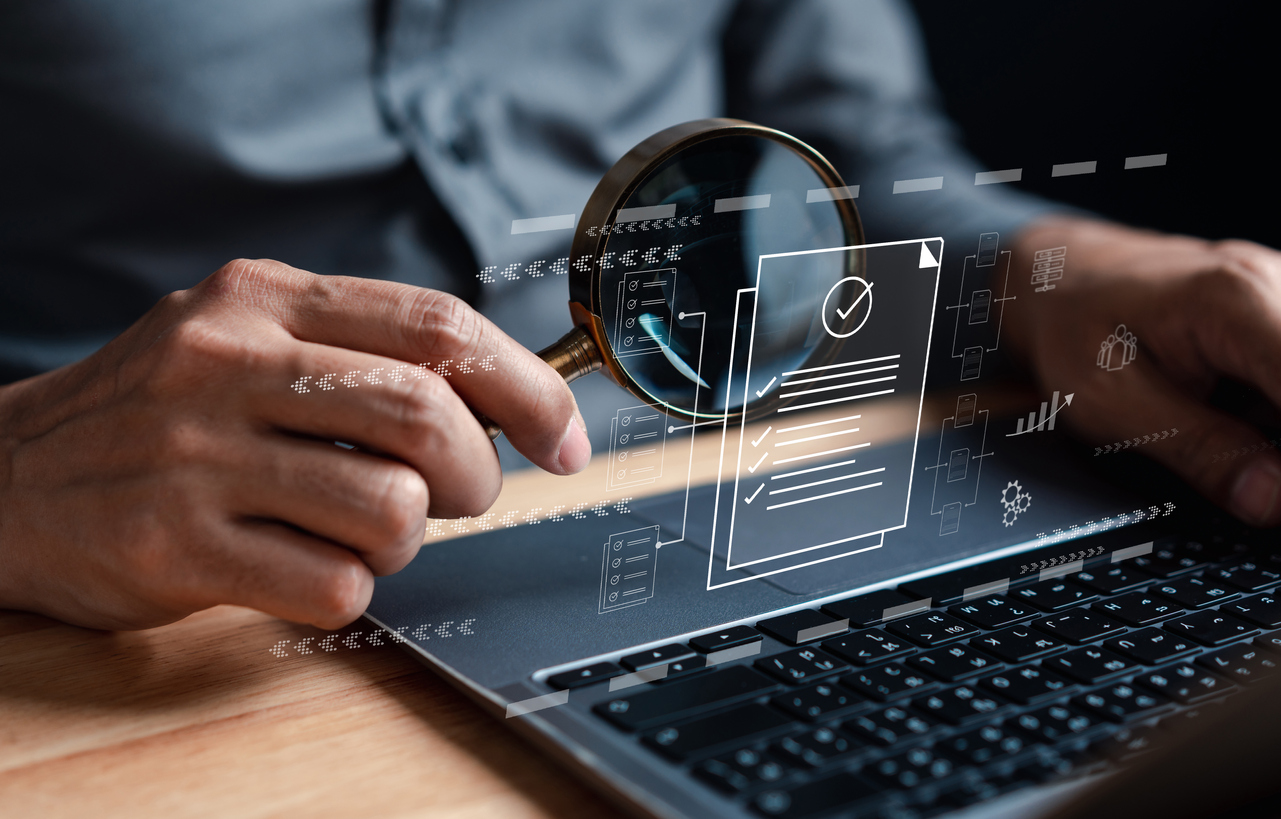 Choosing the right regulatory consultant for your project can be a daunting task that typically starts with an internet search resulting in endless options.
As you go through the process of finding regulatory support with the goal of bringing your medical device to market, here are three things to keep in mind during your selection process:
1. How important is experience?
2. How does the regulatory professional communicate?
3. Is this a person you like talking to?
How important is experience?
Obviously experience is important but, in my opinion, it is only one factor. It is nice to select a consultant with experience in your specific area; however, the process of gathering information, creating the submission and interacting with FDA is the same whether your product is an orthopaedic implant, a wound dressing, or software. So, a regulatory expert that has good critical thinking skills and has been successful with FDA in the past, should not necessarily be dismissed if they don't have experience in your specific product area. The bonus of having done submissions in a specific area is a higher likelihood of understanding the required data needed to support substantial equivalence and potentially having good relationships with your future reviewer. However, testing requirements for FDA can be fluid, so I believe product specific experience is a nice to have but not the most important factor.
How does the regulatory professional communicate?
The transparency of a regulatory consultant can have a lasting impact on your business. You are going to count on this person/group to submit your file and act in your company's best interest, so it is important to have an easy way to understand deliverables / timelines and regulatory risks / gaps.  SBME uses Smartsheet which allows the client to see exactly what is missing for each section of the 510(k) and the built in Gantt chart allows timeline predictions to be accessible. Having a clear listing of necessary components of a submission and timelines makes everyone more accountable for the important deliverables.
It is also important for your regulatory advocate to make sure you understand the weaknesses and risks in the submissions. At SBME, we often have lively client conversations around what we think FDA will require versus what the client would ideally like to submit. It is my team's job to make sure the sponsor understands the submitted data's potential impact on the likelihood and timing of a successful submission. At the end of the day, the client may make a decision different than what I would make, but I have confidence that they make the choice with full knowledge of the potential impact.
Is this a person you like talking to?
Last, but certainly not least, when it comes to selecting a regulatory consultant for a 510(k) project, it is important to consider the value of working with someone you like. Not only does having a good rapport with your consultant help ensure that communication and collaboration are smoother, but also it can lead to better results. Unless you understand the regulatory process, you are going to have to trust your regulatory consultant. When you have trust in the person leading your project, you will be able to focus on achieving goals rather than worrying about if they know what they're doing or if they are doing what they say. Additionally, when both parties are comfortable talking openly and freely, there is more room for innovation and creativity which can result in even better outcomes.
Conclusions
You need to select a regulatory consultant that you enjoy working with and has the experience to allow you to trust their opinion. Coupling experience and trust with tools that allow you to verify deliverables will go a long way towards a successful experience with FDA.
Bring Your Medical Device to Market Faster
Contact us to get started.