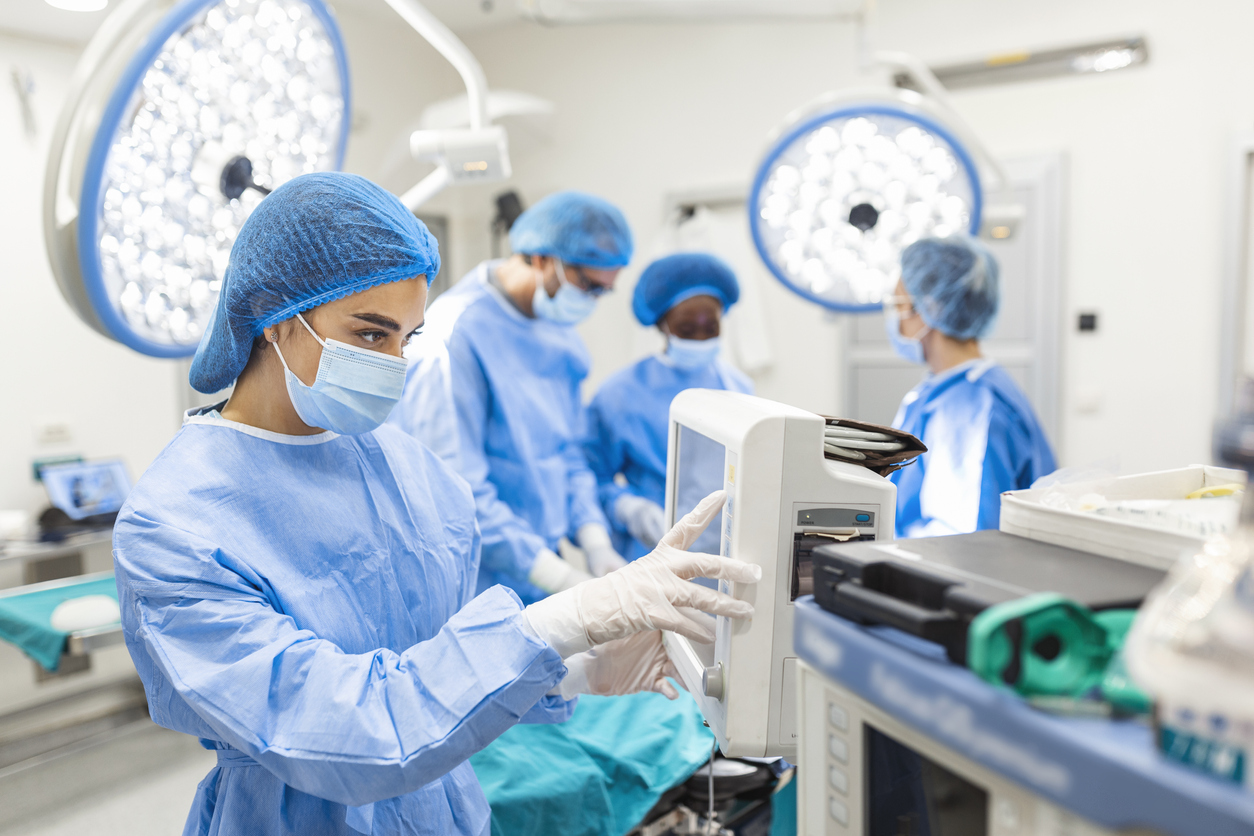 SBME is so proud of our clients.
Acera Surgical, Inc. is a great example of a small company making a huge impact. Acera has multiple clearances in for products in soft-tissue repair, and here is one great example: Restrata®, indicated for management of wounds (including surgical wounds, chronic wounds, and burns), is a non-biologic, nanofiber matrix engineered to be similar to human ECM. Composed of non-woven, resorbable fibers, Restrata's unique properties enable it to resist enzymatic degradation and persist in the wound bed, providing a porous scaffold for cellular infiltration and vascularization before completely degrading via hydrolysis, leaving nothing but native tissue.
Check out what this amazing product can do in just 8 short weeks! This is a case study of a Basal Cell Excision where just one application of Restrata shows dramatic results in only 8 Weeks.

Case Study Detail
Elderly, diabetic patient with previous amputation and scalp excisions in long term care facility
Pathology confirmed basal cell carcinoma
Initial surgical wound measured 8 cm in diameter
Restrata was soaked for approximately 5 minutes in normal saline and fenestrated
Restrata was sutured in place with long tails left on suture to secure bolster dressing
Bolster included cotton balls soaked in bacitracin and wrapped in xeroform
One surgical application of Restrata over 8 weeks to complete wound healing
Way to go Acera! For more information, visit www.acera-surgical.com
Bring Your Medical Device to Market Faster
Contact us to get started.